All about the amazing parish council home page
OgImage:
Welcome to Horne Parish Council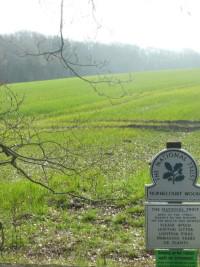 Horne Parish Council's Vision: To ensure that Horne continues to be an attractive place to live and work, recognising the rural nature of the parish and the many locally based businesses.
Mission statement for Horne Parish Council: to deliver our Vision for the Parish and to represent and get the best deal for residents of the Parish.
The website also lists local news and events.
Please join us at one of our monthly Parish meetings, held normally on the third Monday from 7.30pm, or contact the clerk - we would be pleased to hear from you.
Please do email the clerk with any photos from around Horne to feature on the home page and in the gallery.
Horne Parish Council News Bulletin
Please submit your email address to receive the Horne Parish Council News Bulletin. The Bulletin will include news from the Council, agendas and minutes, and selected updates from Tandridge District Council and Surrey County Council.
Your email address will be kept securely and we will never divulge your information to other organisations.
To unsubscribe simply re-submit your email address and we will remove it from our database.